5 tags
7 tags
"You know time crawls on when you're waiting for the song start"
– Patrick Stump
3 tags
4 tags
6 tags
"Praying for love in a lap dance and paying in naivety"
– Brendon Urie
9 tags
4 tags
8 tags
7 tags
8 tags
End of Time
My reaction: Ashdjfkslvsjsjsgdjsbsjasbueksvsbdjdkajsiabdjiansssisjsoaansns whyyyyy ten whyyyyyyyy
8 tags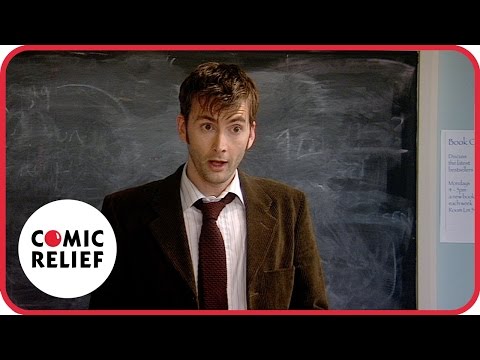 7 tags
9 tags
10 tags
4 tags
ATTENTION WHOVIANS
iidelirium: You have until January 7th, 2013 to reblog this ONCE to get your URL written down in Gallifreyan 
8 tags
"Bow ties are cool"
– Eleventh Doctor, Doctor Who
10 tags
Songs of 2012 Mashup →
Speechless. Awesomeness. Michigan represent
8 tags
6 tags
"A miracle is something that seems impossible but happens anyway."
– Griffin the Arcanian
Days like this →
8 tags
13 tags
People
In the short span of my life, I've realized there are two types of people. The first type are the ones that break the pencil you have loaned them and blame you and your pencil for breaking. Then there are the second type who apologize to you for breaking your pencil. As a member of the latter category, I am the type of person who finds the first category of people as insensitive, selfish,...
9 tags
Sentimental
It's one of those feelings that you suppress but feel liberated to express. It's one of those feelings that can crush your soul in a single simple thought or send you through happier times. It's one of those feelings that make you bawl your eyes out or scream out in ecstasy. Sentimental. Something I don't think I can ever get rid of. Either because I want to hold onto those...
6 tags
Why did I not see this before?!
6 tags
5 tags
"That's what hurts the most That I came so close but now you'll..."
7 tags
"At one of the other bungalows guests have to sleep behind closed doors, for a..."
– Running in the Family by Michael Ondaatje
12 tags
7 tags
My Friends are the Best
Me: OMFG they [undisclosed couple] got a dog together! A dog really??!?!?
Span: Well she is a bitch.
5 tags
6 tags
100 Things To Do When You're Upset
100 Things To Do When You're Upset (The Sad Trombone List) [ 24 March 2009, 20:26 ] Here are some ideas to help kick a rotten day to kingdom come…  Do something good for someone else, even though you may not want to. Do a favour, help them find something, give them an item which will help them in some way. Start the flow of positive energy. Eat the best chocolate you can get your hands...